Case Studies
We deliver globally, work with a diverse set of business directions, and specialize in creating custom decisions for every project. A small sampling of our Software Development Case Studies is below. Please contact us if you would like to see additional examples of our web design and development portfolio. If you have an idea, we can help you implement it!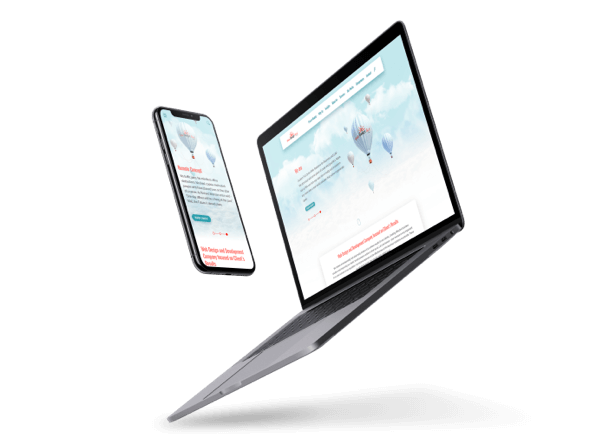 Custom Page Builder For Impact Hub
The Impact Hub project, featuring a page builder mechanism, was a smashing success. Our team of designers and developers was able to meet all of the specs, and the founders report that the site is running smoothly and has become an invaluable tool.
Are You Ready To Grow?
Get in touch and we'll provide you a set of services, technologies, and create a strategy to help your business grow online.
Let's get started!