Software Development
Software Development
Here's a summary of the software solutions we can develop for you. If what you have in mind isn't on this list, talk to us. We are experts at creating innovative, unique solutions to unique requests.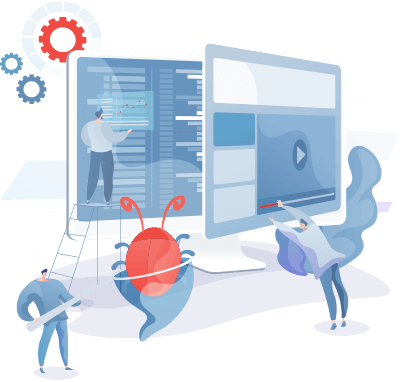 Custom Software Development Services for Your Industry and Business
As a customer-focused software development company, we work with you from the initial concept to a solution that's tailored for your business. At Web Design Sun, we deliver solutions that work for your business, including enterprise websites, industry-specific solutions, online service platforms, custom web application development, or other products that meet and exceed our clients' expectations.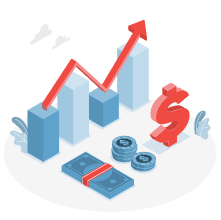 Enterprise Applications for Every Industry
We create enterprise resource planning (ERP), e-commerce applications, online consultation platforms, social event management, stock trading platforms, online booking platforms and more. Our software delivers outstanding user experiences in highly secure, reliable settings.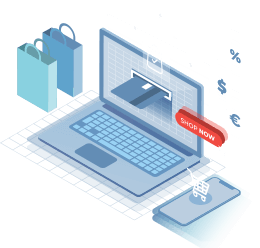 Custom Solutions for E-Commerce

Our custom apps development service covers all your e-commerce needs. We have extensive experience developing virtual consultation platforms, social event and convention planning platforms, stock trading platforms and more. Our focus is always on creating high UI and UX in responsive, fast and powerful applications.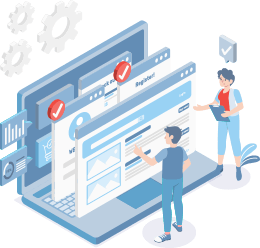 Web Portals
Our web app development service includes the development of web portals that support digital customer experience initiatives. We have successfully built patient portals, student portals, employee portals, knowledge management portals and Intranet portals. Our web portals bring together the information and functions users need to quickly and easily navigate a feature-rich portal.
Industry-Specific Custom Apps Development
We develop unique solutions for industry-specific problems. You will get a custom app designed to address the specific software for specific needs of your industry, whether it's health care, legal, brick-and-mortar retail, restaurant or nonprofit association.
Don't fall for the charms of a one-size-fits-all approach to software development. It will never be the right fit for you. At Web Design Sun, we're more like a bespoke tailor. We design each custom software with one client in mind, and that client is you.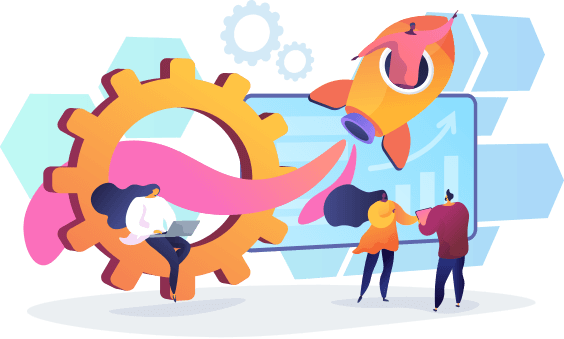 Spend your time innovating and building your customer base while the application takes care of routine tasks.
With our software development services, you can automate many of your managerial processes, which leaves you free to focus on what you enjoy most about your business.
Our Approach To Custom Software Development
Here's an inside look at our approach to developing custom solutions for our clients. When you talk to other website application development companies, ask if they have a similar focus.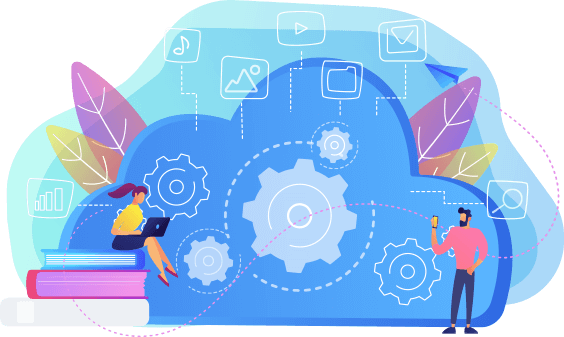 Cloud Development
Cloud Development
Put the benefits of cloud computing to work for you. Expand your business at low cost with cloud app development. We'll help use cloud computing to expand your storage capacity, reduce your service costs and save on operating expenses. If you need microservices-powered cloud computing, we have the experience to make it workable and convenient. Are you concerned about safety and confidentiality in a cloud computing environment? We work with only the most trusted private or public cloud systems. If you're concerned about reliability and stability, we'll show you how a cloud-based app can help you grow your business's capabilities with minimal overhead.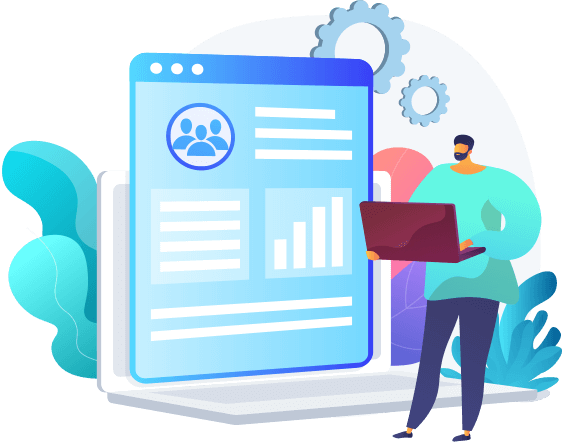 Single-Page Apps
Single-Page Apps
A single-page app can transform your customers' experience on your website, and every company should have one. We can build a secure single-page app that is reliable, powerful and compatible with all browsers. An SPA delivers high UI in an easy-to-use interface. A single-page app creates seamless interaction with your users by dynamically rewriting web pages with recent information from the web server instead of loading new pages. This interaction produces a web app experience that feels like a native app. A well-designed single-page app is a wonderful experience for your customers. They enjoy smooth navigation, reliability and a useful, content-rich environment.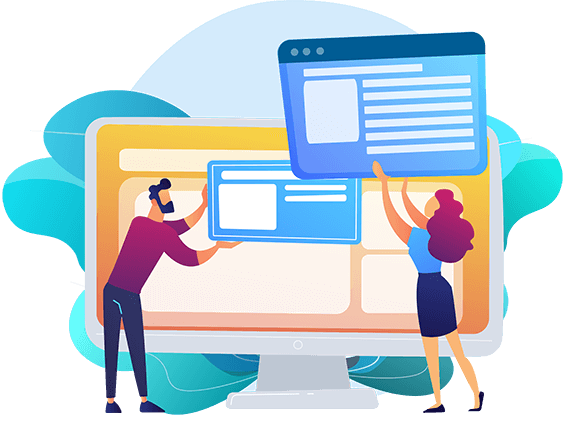 Progressive Web Apps
Progressive Web Apps
Progressive web apps are the wave of the future. Our custom web app development service adds custom enhancements to create a fast, secure and mobile-enabled environment on any browser. Customers can use these apps offline and on older networks. They get a consistently feature-rich, reliable experience. Progressive web apps help drive your SEO rankings and create value for your customers.
Our Software Development Process Has Three Major Components
Research and Development
Our process begins with research and development. We start by developing an in-depth knowledge of the challenges facing your business and your industry. We help you fully develop your initial idea, choose the right technology, avoid unnecessary expenses and make the most of your existing resources. When we develop custom software for you, we take a walk together. Here's the path we'll typically follow. We'll guide you to:
Develop a viable idea.
Choose the right software.
Save money and stay on budget.
Refine the final product before launching it.
Front-End Development
Unlike some website application development companies, we make our coders central to the development process. Our gifted front-end coders take your thoroughly developed ideas and turn them into a viable product. They'll create a secure, reliable app with:
A visually rich, intuitive user interface.
Consistent, reliable user experience.
Visually stunning graphics and animated effects.
Our Back-End Team
Our software engineers create a dynamic, robust and easy-to-use application that incorporates your existing technology. You can count on a robust architectural structure so you can grow without fears.
Advanced data structures.
Stringent security protocols.
Integration with existing technology.
Smooth integration with third-party applications.
Start From Initial Consultation That Will Drive Your Business
You have a vision for your application, and it's part of your vision for your company. It's a dream application that solves your business problems and makes it easier for you to build your future. We want that for you, too. We'll take that vision and turn it into reality. We also show you what to expect in terms of costs and a project timeline. We break down the project steps, make software and architecture suggestions, and propose solutions to technical obstacles.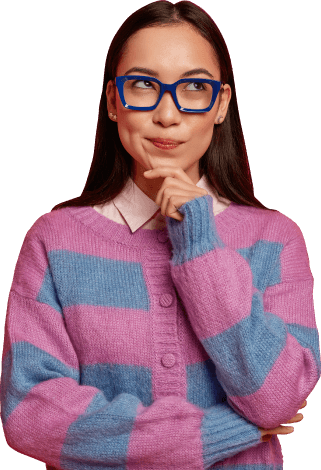 Are you intrigued?
Get to know what an impressive custom software solution we can do for you.
Let's Talk!