Career At Web Design Sun
Friendly and thoughtful people is who we are looking for at Web Design Sun!
We're looking for people who share our values. Join a supportive team where your ideas matter, your experience is valued, and your colleagues support and celebrate you. We work in a competitive yet collaborative setting where we take care of each other on our shared professional journeys.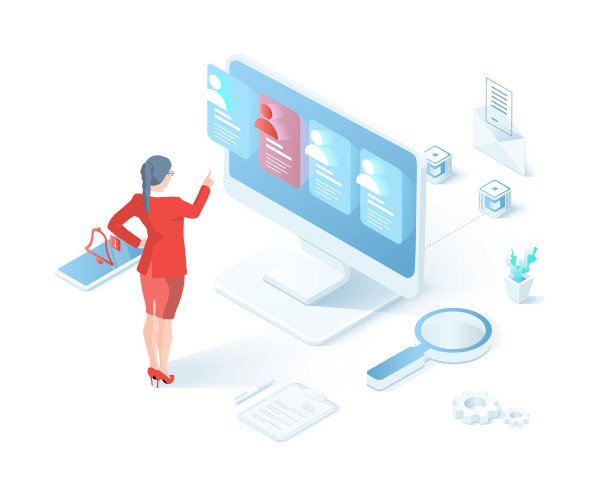 What it's like to work at Web Design Sun
This is an amazing opportunity to work in an environment where you'll get the tools, freedom and encouragement you need to produce the best work of your career.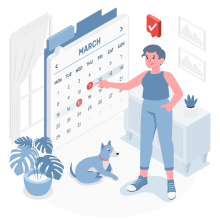 Flexible Lifestyle
Create a flexible schedule which will best fit your lifestyle and help to obtain your work-life balance.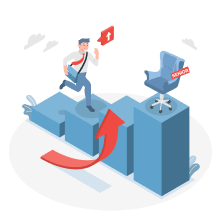 Opportunities for Learning and Growth
We are constantly striving, changing and looking for the next big opportunity. We're experiencing unstoppable growth, and this is your chance to help us develop innovative solutions.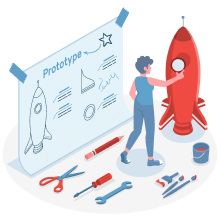 Elaborated Processes
We don't believe in red tape or corporate doublespeak.We operate honestly and openly. Our elaborated processes make it easy to respond to swiftly changing customer needs.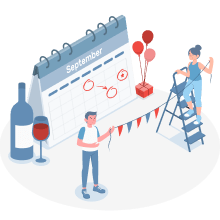 Corporate Events
In-person social events are a wonderful way to foster collaboration. We host a company gathering in a different location twice each year.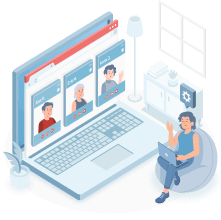 A Well-Established Online Office
We consistently support our team with convenient tools to help teammates communicate, work and grow in the most smooth and convenient way.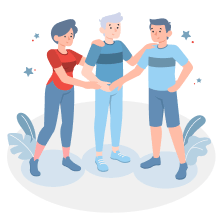 An "Ask Anyone Anything" Approach
We are a dynamic company, but we know everyone works best in a calm atmosphere where you can focus on your work without distractions.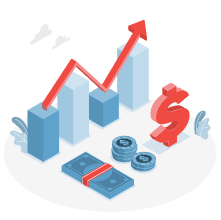 Competitive Salary and Benefits
Our compensation package includes a highly competitive salary, bonuses and incentives.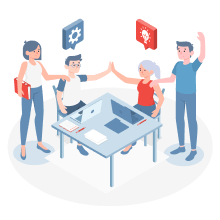 Coworking Meetups
We know it's important to "meet" face to face. Count on productive, enjoyable coworking meetups and online brainstorming sessions.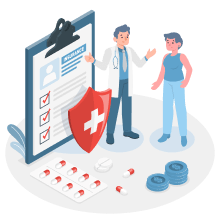 Health Insurance
We care about you. That's why we offer an excellent health insurance plan for you.
Join Our Team Today
We're looking for people who share our commitment to excellence, to customer service and to each other. If you have the thirst for knowledge, diligence at work, constantly develop your soft skills, and are ready for positive change in your career and your life you might become a part of our family.
Are you ready to dive deep into the world of remote work?
Follow Up Our Vacancies