Yes, you read that right. This is our second Clutch Leader Award we've received this year! Our NextGen Agile web design and development company has fine-tuned skills and strategies that allow us to continuously bring products to perfection. For almost a decade, we have been dedicated to our clients and their products' success. We are so proud to receive another Clutch Award, this time as a top developer in New York!
What a Clutch is?
Clutch is a leading B2B review platform based in the heart of Washington DC that works to connect businesses to best-fit service providers for their next business challenge.
Their team of analysts conduct in depth research on companies, including considering the market presence, work quality, and most importantly, client experience.
Verified reviews from former clients of service providers are at the core of Clutch's research, collected over the phone in an interview format. This feedback is published onto the provider's Clutch profile alongside a rating out of 5 stars. Guess how many reviews we've accumulated? 16 is right! And they are all perfect 5/5 stars!
We're incredibly proud of our awards, but we're even more proud of the amazing track record we've built with our clients. Over and over, we get five-star reviews for our ability to create websites and apps that delight users.
We are a NextGen agile, top web development company with the ability to deliver products that are technologically innovative and visually dazzling. Our user-friendly, intuitive designs make it easy to engage your users and deliver results.
When you work with us, you become part of our team. Collaboration is the heart of a successful creative project, and we keep you in the loop every step of the way.
We Develop Solutions That Drive Your Business
Every website, app or custom software that we create focuses on your goals. We won't stop until we create a product that solves your design, functionality and business challenges.
Our apps, websites and custom software are:
Easy to use.
Unique to you.
Innovative.
Designed to get results.
We work in the fast-paced, constantly shifting world of the global marketplace. We're able to keep up with those shifting streams by staying on top of trends and forecasting new ones.
Keep Your Edge
In today's marketplace, customers have millions of options. To cut above the noise, you need an online presence that grabs their attention and doesn't let go.
We'll help you keep the competitive, creative edge that makes your business stand out. We want to be the problem-solvers you turn to whenever you need web or software development.
We're a top web development company that has helped hundreds of businesses and nonprofits achieve their goals. We look forward to taking on your biggest website and app design challenges.
Also..
We are also among the top companies in Spain on The Manifest, a Clutch sister platform that publishes how-to and state of tech news for the purposes of helping businesses grow and meet their challenges. Visual Objects is also Clutch's sister site, and it allows businesses to showcase their portfolios to potential buyers.
As we continue to grow our presence on these platforms, we'd like to first thank the 16 clients who took the time to speak with Clutch honestly about their experience working with us. Every review counts, and we take each one very seriously! Check out the latest Web Design Sun news on our blog or drop us a line. Our team is always seeking out ways to improve and provide the best possible solutions to our clients.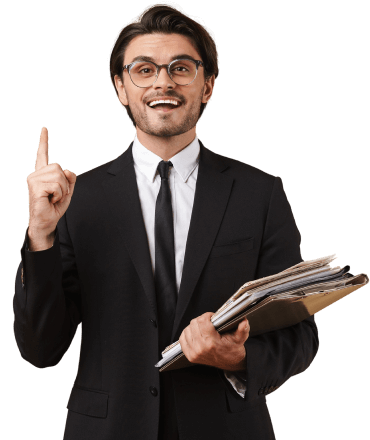 Get a Custom Solution with Web Design Sun
At Web Design Sun, we specialize in building web applications for clients in every business and industry.  If you're interested in custom applications for your business, contact us today.
Contact us today to get started
More From Blog
When every brand is rushing to do something new and exciting, things get passed over and mistakes are made in the process of "re-branding." These mistakes can turn off previous customers or lead new customers down the wrong path.