During the last year, our team was working on several projects of a young and very successful entrepreneur Alex Becker. Have you heard about him? Let us make it clearer for you who Alex Becker is.
Alex is an Internet entrepreneur guru that founded a famous successful search optimization company called Source Wave Marketing. On his website, Alex offers SEO training classes and webinars. The program "Source University" is supposed to educate people how to make a passive income of approx 100-200$ per day working with search engine optimization.
Alex Becker has built a company with an annual income of approximately 4,000000$ and grown his own personal net worth to seven digits. Alex's goal is to help his fellow entrepreneurs out as well. Currently, Becker is also a CEO of Market Hero.
Of course, Alex's example is not about the biggest luckiness in the universe, it's more about being persistent, actionable and decisive. Becker proves to everyone that even by having only 24 hours in your day, it's still enough to reach success and increase your profits. As many other famous and successful entrepreneurs around the globe, you can find the ways to generate money passively, for example, launching some online business.
We've closely cooperated with Alex starting with his pilot project Source Wave.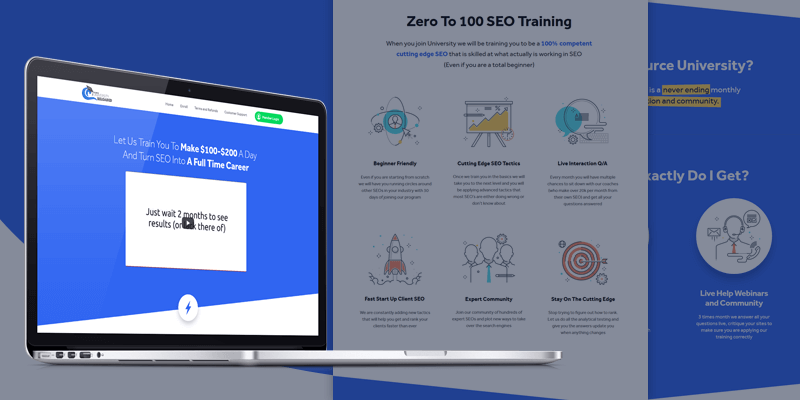 In the development of this project, our team worked at the "University" section where we created and applied the new front-end theme. With the help of this theme, we provide smooth leading of a visitor from a video call all through the core features and testimonials, eventually up to the CTA.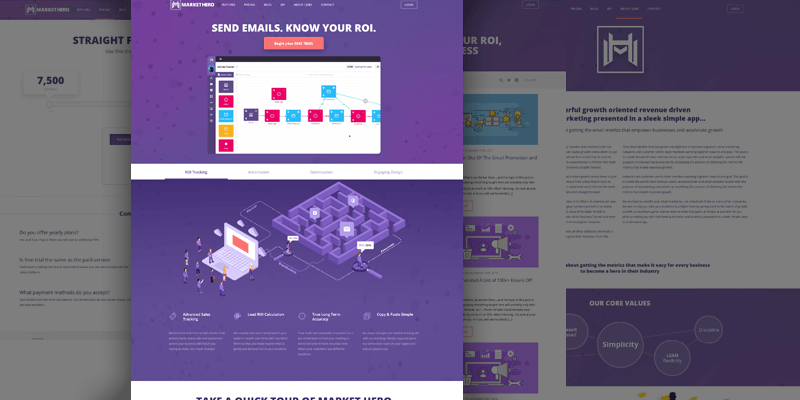 Also, we worked on creating the presentation website Market Hero that demonstrates the main advantages and the working process of the online promotion marketing service. At this project, we have created the whole front-end from scratch for the overall website redesign.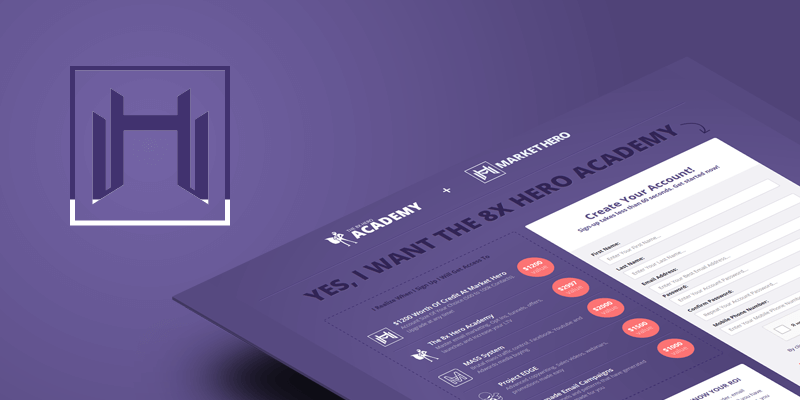 The final goal of Markethero website was to lead a client to the usage of Academy platform that is a marketing service for email messaging with the auto responder option. In the current project, we were working on the front-end makeup of the dynamic infographics that presented a calculation of different marketing metrics and analytical data.
Also, during our long-term cooperation with Alex, he asked us to create for him a Personal website with a convenient system of passages and the ability to post where appropriate new educating videos that will lead to his academy page. Additionally, we implemented PayPal option into the core of the site.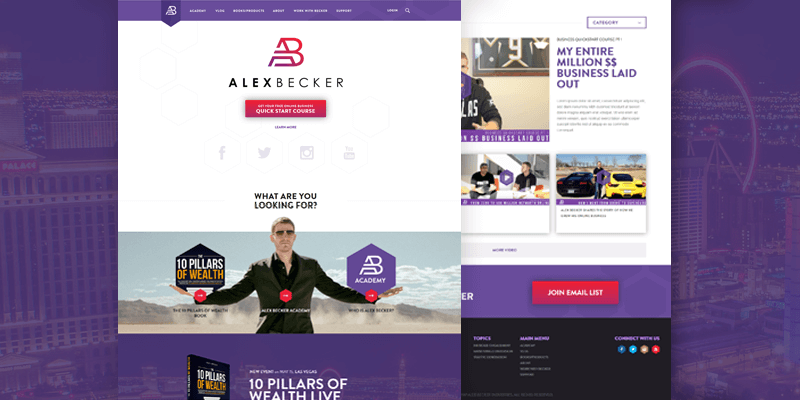 Alex has reached immense success in SEO and helped a lot of people become professionals in this sphere. The last but not the least project for Alex Becker was creating a full-scale Upwork-like platform for providing online digital marketing services. We have created Konker from scratch and it contains the complete functionality for the convenient posting, searching for, and filtration of the necessary services. On this platform, people who provide search engine optimization services can find their target audience.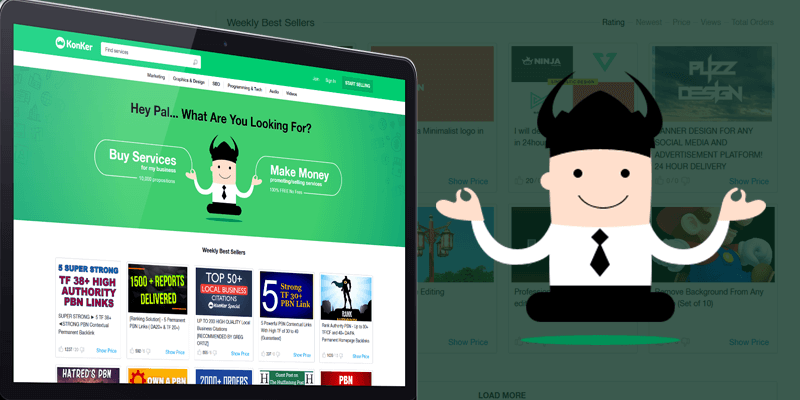 As you have probably noticed during the process of our long-term and dynamic cooperation with Mr. Becker his trust and loyalty to us have grown and strengthened. In our turn, we got a fantastic experience of creating web solutions of different complexity and extremely enjoyed working with such a talented and inspiring person. With complete confidence, we can say that it was a mutually-beneficial and exciting experience for all of us.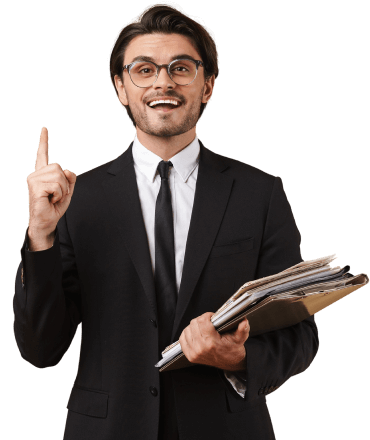 Get a Custom Solution with Web Design Sun
At Web Design Sun, we specialize in building web applications for clients in every business and industry.  If you're interested in custom applications for your business, contact us today.
Contact us today to get started
More From Blog
As 2017 is already here, it's high time we all found out the major web design tendencies that will prevail during the year.