Recently, the GoodFirms unit interviewed our CEO, in which he mentions the idea behind the commencement of the business along with the working standards of the company. As the CEO of the company, he is responsible for overseeing several duties like accounting, managing, developing, and testing by making sure that everything works smoothly and flawlessly at every level.
He describes the idea behind the inception of the company to the interviewer by mentioning
Starting with freelance, I gathered like-minded people around myself and built a team, my team. And I developed the rules and processes that allow us to work when we are most productive and concentrated, while not turning this process into chaos.
Moreover, the CEO also talks about furnishing services catered to the clients by the professionals at 'Web Design Sun.'
He adds while describing the functions that the business model adopted by the company allows them to work with clients from more than 50 countries located in five continents.
At 'Web Design Sun,' the professionals rely on the latest technologies to turn a design into an engaging, smart website that draws visitors and is easy to maintain. The group provides clients with different services like backend web development, CMS web development, custom web development, eCommerce development, and a few others.
The professionals have comprehended the method of giving customized websites to the clients as per their precise demands to help their business grow effectively and efficiently. They create innovative websites using exceptional web development technologies and most reliable plans. The team endures an in-depth knowledge of leading technologies like PHP, ReactJS, AngularJS, PHP frameworks like jQuery, and a few more.
The professional group presents cutting-edge solutions to customers with quality. With a group of skilled web development specialists who have more than ten years of experience, Web Design Sun can create incredible websites on WordPress, Drupal, Magento, Joomla!, PrestaShop, etc., and is also capable of creating custom websites from scratch. Ergo, backed by a group of such a knowledgeable team, Web Design Sun, gets dubbed as one of the best web development companies in Barcelona at GoodFirms.
The below review is confirming the quality websites developed at 'Web Design Sun.'
Apart from web development solutions, the experts also develop and render the best possible mobile app solutions to the clients of different geographies. The professionals build cutting-edge applications on all of today's ever-changing platforms and for any display, browser, or device.
The app developers accouche high-quality mobile applications for users across a variety of platforms. To furnish quality apps development services, professionals use expertise in the field of mobile app development and converge on the high operationality with custom development.
Moreover, skilled mobile app developers are using their skills in CMS to create mobile application designs that are not only based upon box designs but included with high functionality as well. The unit develops apps that function correctly for both business owners and users.
The services catered to the customers are inclusive of iOS apps development, Android apps, and hybrid apps. Knowing clients' concerns and understanding how to work on it with excellent quality and on-time delivery endows Web Design Sun as one of the top mobile app development companies in Sydney at GoodFirms.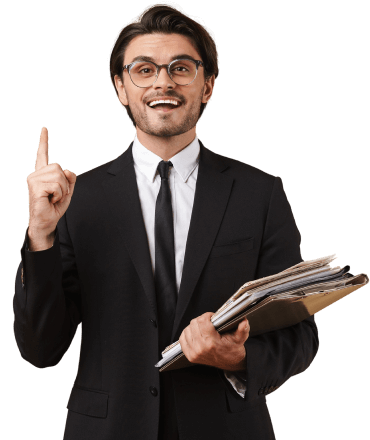 Get a Custom Solution with Web Design Sun
At Web Design Sun, we specialize in building web applications for clients in every business and industry.  If you're interested in custom applications for your business, contact us today.
Contact us today to get started
More From Blog
In this part of the web application development guide, we'll shine a light on every step of creating a mid-size web app, starting from analyses and mockup design and going to web app development and deployment.