Welcome to the first in our series of posts on moving your business online. In the coming weeks, we'll be sharing ideas based on our extensive experience working in a digital space.
Are you ready to start working remotely? Do you know how to set up your business to operate exclusively online? We're looking forward to sharing ideas and tips with our customers and anyone else who's looking for ways to ease the transition.
A Time of Transition
Companies all over the world are looking for ways to continue operating under various restrictions. Businesses that are strictly brick-and-mortar are looking for ways to move their operations to remote locations, keep their workers employed, keep company morale high and continue serving their customers. It's a lot to juggle, but that's where we come in.
As a digital company with an online, global presence, we're uniquely equipped to work and thrive under those restrictions.
That's why we're offering our help.
Staying Alive During a Pandemic
Many of our customers have asked:
"Why haven't you provided a business update for the COVID-19 pandemic?"
We haven't offered an update because nothing has really changed for us. As a technology business with a global clientele, we haven't had to make changes to our operations, our productivity or the level of service we deliver.
We didn't think we needed to address the issue, but we now see that this was a short-sighted view.
Providing a New Level of Service
At the same time that we continue to flourish in our digital setting, we know many businesses don't have that luxury. They've been forced to and operate in new, unfamiliar ways during a difficult time. We looked around and saw many businesses struggling with these changes.
Some of these struggling businesses are our customers. We hated watching helplessly as these companies fought to stay afloat. What could we do to help?
Then it hit us. The coronavirus pandemic had actually given us the opportunity to offer another level of service to our clients. Why not offer tips and guidelines based on our own extensive experience doing business online?
A Great Idea
That's when we came up with the idea for a series of blog posts. We decided to offer detailed guidance to employers and small businesses looking for ways to take their business online as much as possible.
What technology do they need? Can they afford to do it? Will they keep those systems in place after the crisis ends?
Sharing Our Knowledge
We're happy to have this opportunity. We're excited to share what we know. We began as a remote, online company, and we have thrived in our digital home. We know every business can't operate wholly online, but we can show you how to make the most of the difficult times.
What will we discuss? We'll show you how to:
Move more of your operations online.
Stay in close communication with your customers, employees and suppliers.
Get the technology you need to keep your business functioning.
Develop an attractive, highly functional website for your business.
Create a strong online presence.
Practical Steps for Any Business
We plan to offer practical, step-by-step solutions that will make your transition as smooth as possible. We'll break down the cost, the expected outcomes and the best way to incorporate them into your operations.
These tips and guidelines will work for both offline and online businesses.
The best part is they'll continue working for you even when the coronavirus crisis ends.
On a New Journey
As the pandemic grips the world, businesses around the world have been forced to change the way they deliver products and services. As they struggle to adapt to a new reality, we find ourselves in a unique position. We have a wealth of valuable experience we can share with our colleagues, customers, suppliers and other businesses.
We hope you find these articles useful. We'll always focus on following quarantine guidelines, keeping our workers safe and practicing social distancing. We hope you'll join us on this journey. Together, we'll adapt to a new way of working until we beat this virus.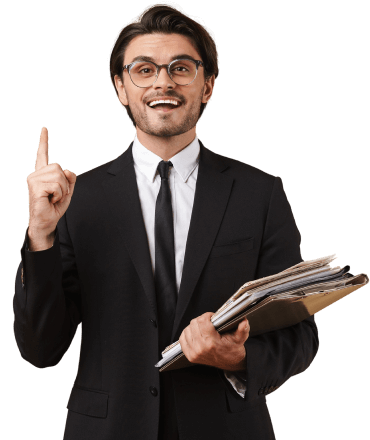 Get a Custom Solution with Web Design Sun
At Web Design Sun, we specialize in building web applications for clients in every business and industry.  If you're interested in custom applications for your business, contact us today.
Contact us today to get started
More From Blog
Learn how to create a custom taxonomy that will suit your needs. Create a custom taxonomy manually – including a few advanced development examples.