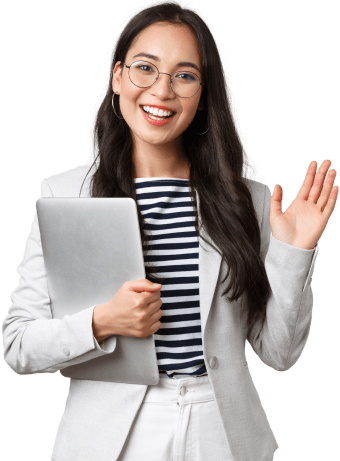 Are you interested in learning how much your project might cost?
Discover what we can do to transform your business.
contact us today
More From Blog
As web developers, we've been ready for the move to mobile-first design. Over the past years, we have shifted our design methodologies and development strategies to take the needs of mobile users into account.