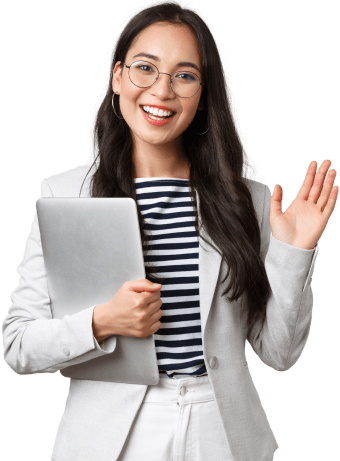 Are you interested in learning how much your project might cost?
Discover what we can do to transform your business.
contact us today
More From Blog
There are many types of notifications. Here we will consider setting up push notifications in a SPA application written on the laravel + vue bundle.