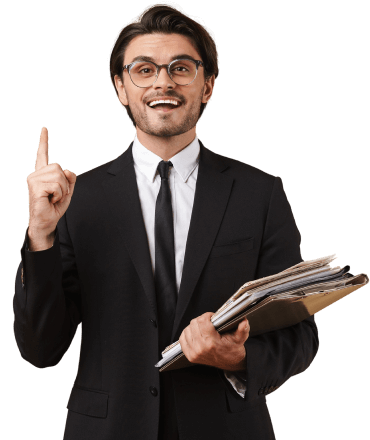 Get a Custom Solution with Web Design Sun
At Web Design Sun, we specialize in building web applications for clients in every business and industry.  If you're interested in custom applications for your business, contact us today.
Contact us today to get started
More From Blog
As a custom web application development company, we got many questions from our customers about what exatly web application is and how it differs from website or mobile app, how to understand what type to choose. In this guide we give all answers.