Intranet Systems for a Nordic Institute
Intranet Systems for a Nordic Institute
Nifu is a Nordic research institute that specializes in research, innovation, student training, and elementary education. Part of their research is improving education while others while also looking at ways to improve antimicrobial resistances and chains for organic waste products. They publish studies on kindergarten, elementary, and high school groups to find better ways of teaching kids.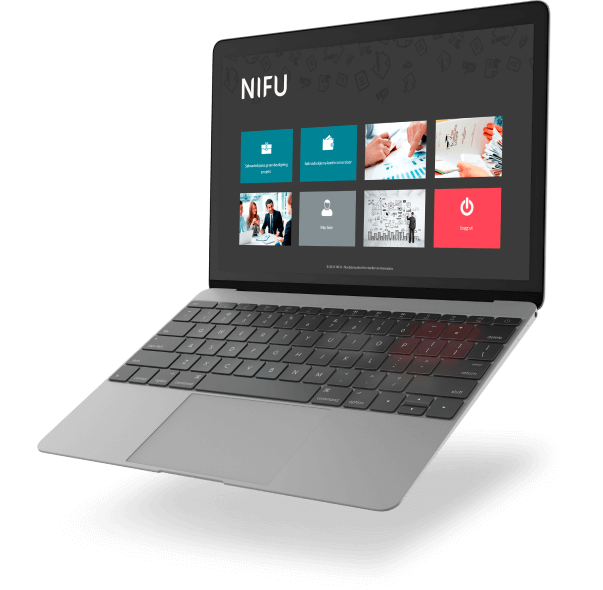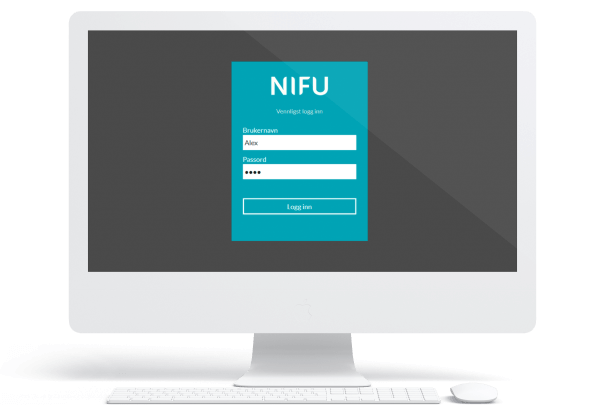 A Better Intranet for Your Business
Nifu needed a new business intranet and home website that their employees could use easily to tackle every hurdle coming their way. Our web development focused on their major business objectives, helping their company to streamline and make their work days more effective. We took a top-down approach to helping Nifu plan out their intranet so that employees and managers would have a social intranet platform as well as a good way to collaborate and manage their projects for timeliness.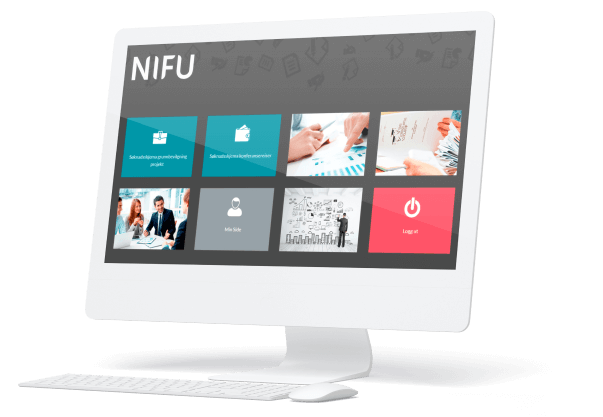 Wireframe and Design
Nifu's new intranet was designed to help their employees create projects, budgets, applications, and collaborate on all of their projects. The quick login and forms help with applications for grants. You can see applications that are pending, approved, and rejected. You can also search all of the applications submitted by different features. Our developers worked to implement a variety of search features and filters, including status, applied for, start given, name, end date, author, and destination.
The design focused on simple colors related to Nifu's brand. We wanted to focus more on the user experience and intranet application development rather than complicated web design.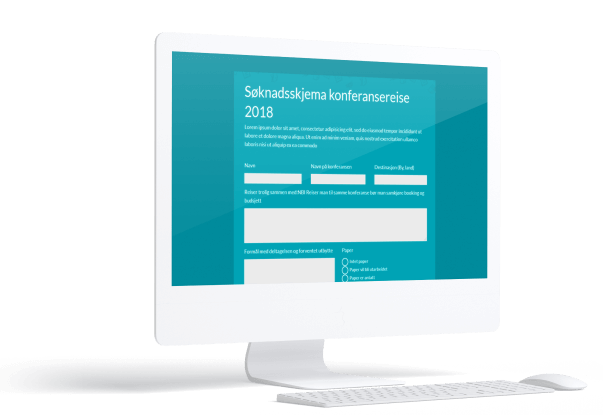 Intranet Systems and Business Processes
The intranet is a great platform for Nifu to use as a tool to integrate their grant applications in a central location. The intranet can be used for other business apps as well, as it is scalable as well. You can view the intranet on desktop and mobile. We can incorporate other business processes as needed for Nifu in the future. Being able to view the different applications and projects is a way to keep projects organized and understand what's next for each project team.
Nifu's Home Website Re-Design
The main website for Nifu needed to showcase a variety of different content types. From research projects to studies to surveys, Nifu needed simple navigation that would take their visitors through each project. Nifu's website also needed to showcase events as well as team information and institute history.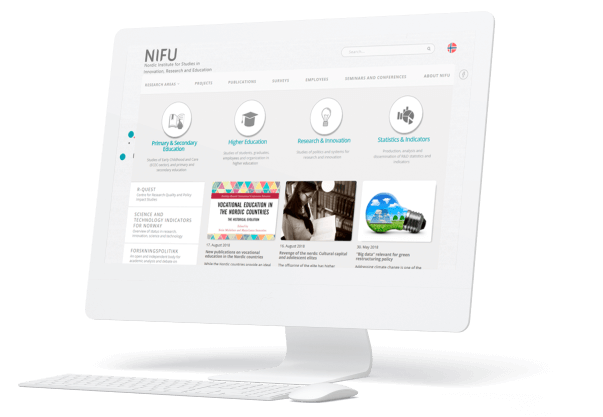 The design of the home website is easy to navigate. Our team focused on a simple color palette, responsive HTML development, and a sidebar that featured all of their publications. These were important features that Nifu wanted to make sure were included as a research institute.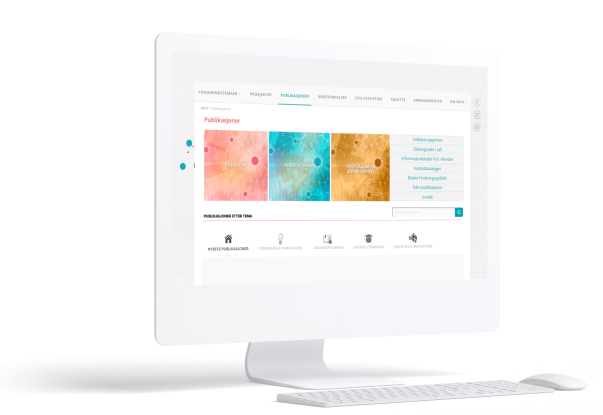 Nifu's new website helps new visitors learn more about the research institute and what their current projects are. In combination with a new design, the intranet also helps students and employees share their projects and manage grant applications to make it easier for projects to get funding.
Partner us to create an intranet application that would make your team's communication easier!
GET A FREE CONSULTATION