Custom Page Builder For Impact Hub
Custom Page Builder For Impact Hub
Impact Hub is a new kind of startup incubator that services solutions-oriented entrepreneurs. Recognized by the United Nations Office in Geneva, Impact Hub is a leader in the sustainability ecosystem. Currently, nearly 20,000 members representing over 50 countries are involved with the group. In addition to hosting events, managing co-working spaces and throwing conferences, Impact Hub maintains a digital platform where entrepreneurs and project creators gather, exchange ideas and find synergistic partners.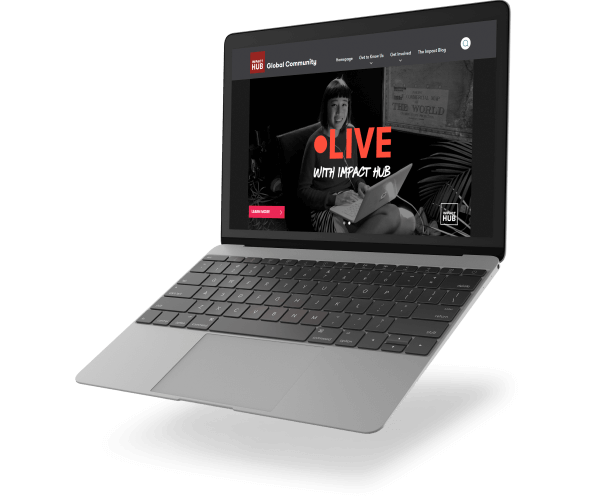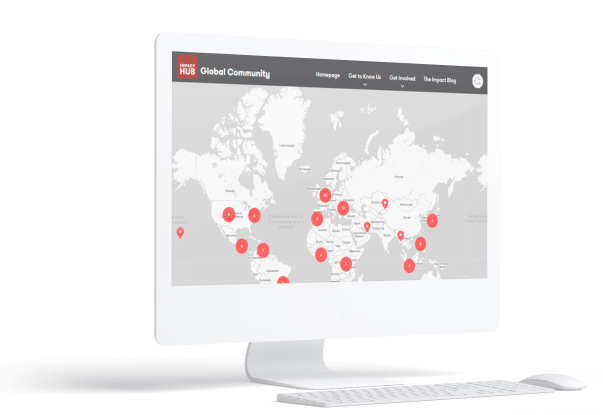 A Network for Solution Seekers
Impact Hub's founders are fostering a global mission to fix the world. Facilitating their grand vision meant creating a website that would allow anyone in the world with an Internet connection, regardless of programming skills, to create a public-facing, online portal for their project.
It had to be a clean, user-friendly design that scaled to every screen. Since many Impact Hub members are working in the field, the site also needed to be lightweight to accommodate slower connection speeds.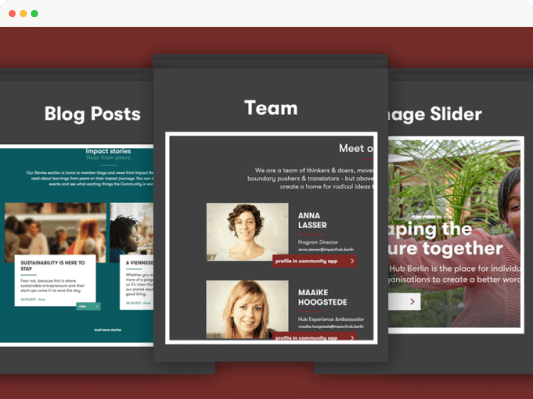 Customized WordPress
To meet Impact Hub's needs, we turned to WordPress. Our team used the framework as a base and incorporated the WPML plugin for easy translation. The developers also installed WPBakery to facilitate an autonomous page builder development mechanism. Ensuring proper functionality was also a must.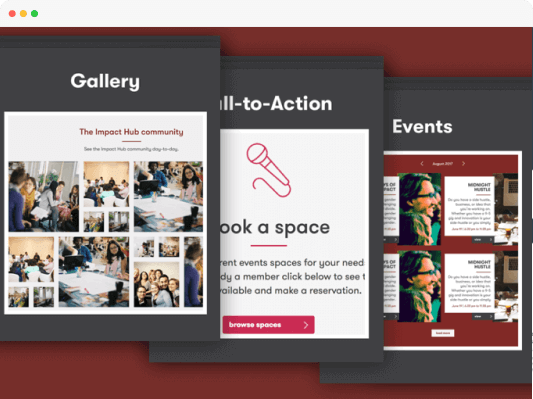 The team achieved this through structural uniformity by adding block customization to the page builder plugin. Developers further simplified the account set-up process by adding a modified post category.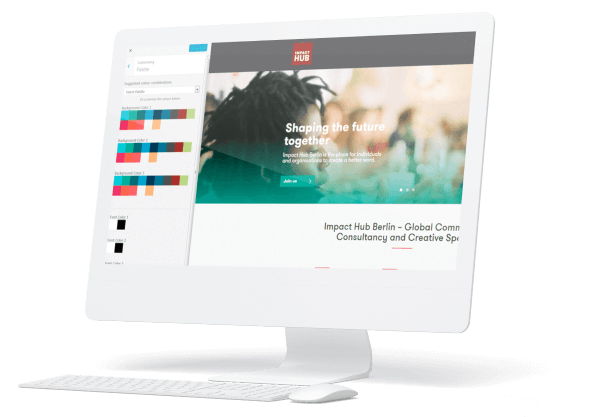 Color Considerations
Color considerations were central to the Impact Hub project. Though we may not consciously realize it on a quotidian level, color profoundly influences daily life. Interestingly, just how color affects us is largely dependent on our cultural roots. For example, in many Asian cultures, red signifies good luck. However, in many Western societies, red signals alarm, and danger. Impact Hub needed our team to accommodate these types of cross-cultural variances, which we did by adding a custom CSS color picker that allows account creators to choose their own hues.
In Conclusion
The Impact Hub project, featuring a page builder mechanism, was a smashing success. Our team of designers and developers were able to meet all of the specs, and the founders report that the site is running smoothly and has become an invaluable tool.
Do you need a user-based platform for your project, corporation or non-profit?
If so, we have the team to mold your vision into reality.